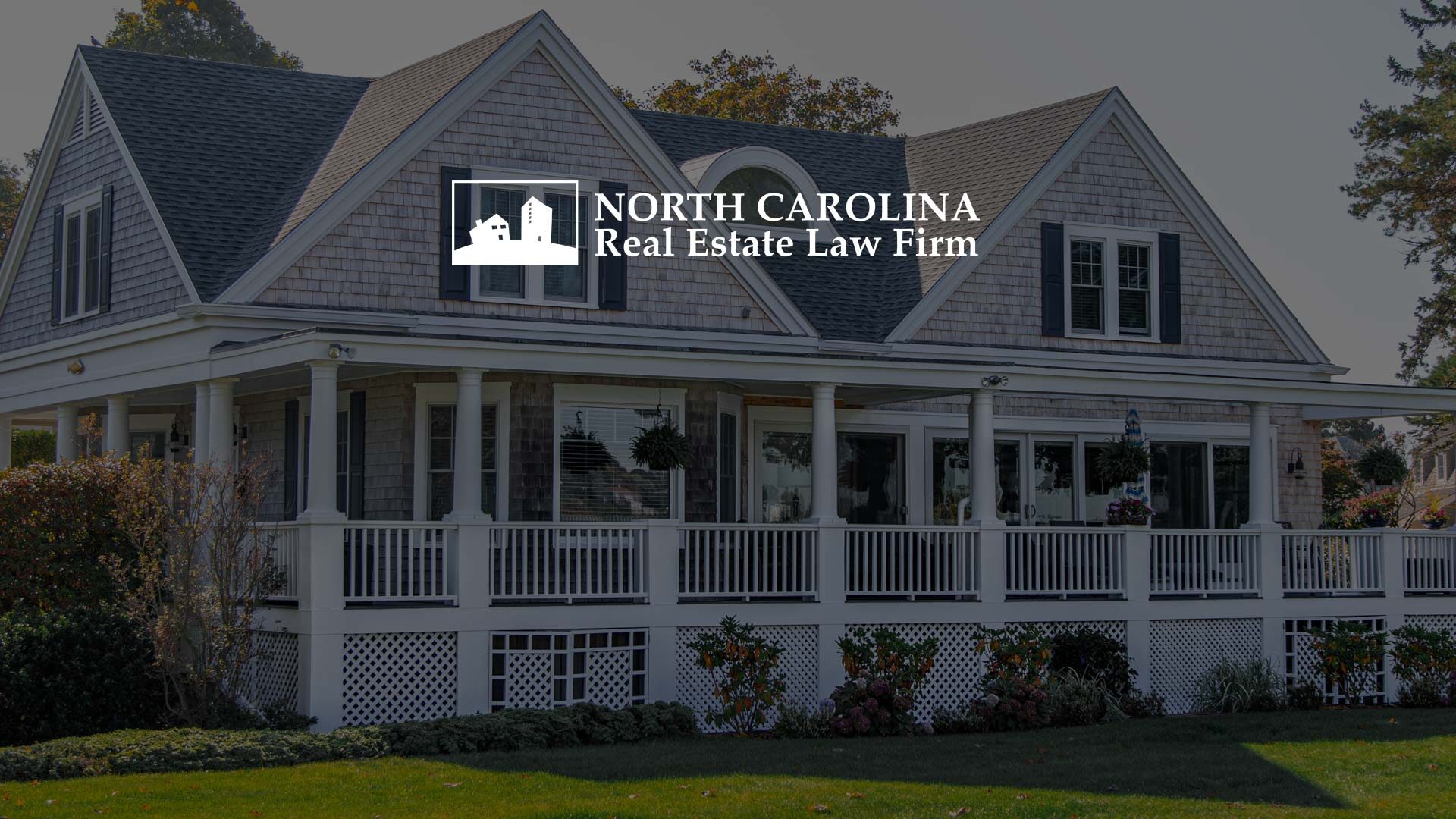 Whether you are buying, selling, or refinancing in NC. . . We're your top choice for real estate law.
Nick Karr and the team are here to take care of all the frustrating legal complexities in real estate for you.
The North Carolina Real Estate Law Firm: Serving All of North Carolina
Featured Real Estate Law Services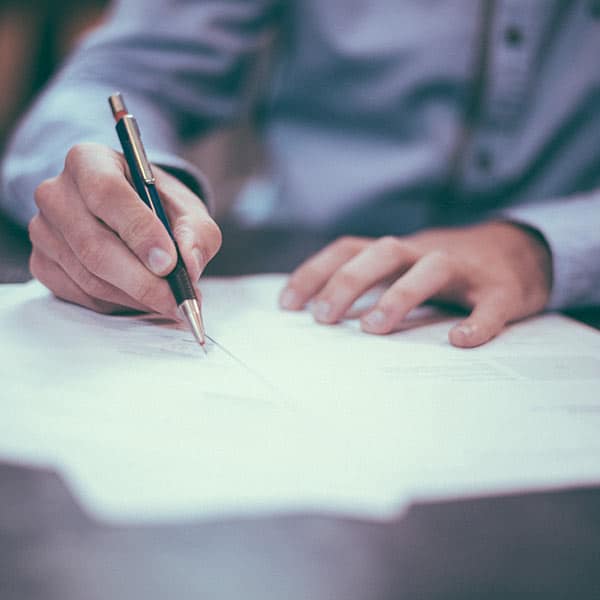 Title Searches
This can be the most complicated issue. Let the pros take care of this for you.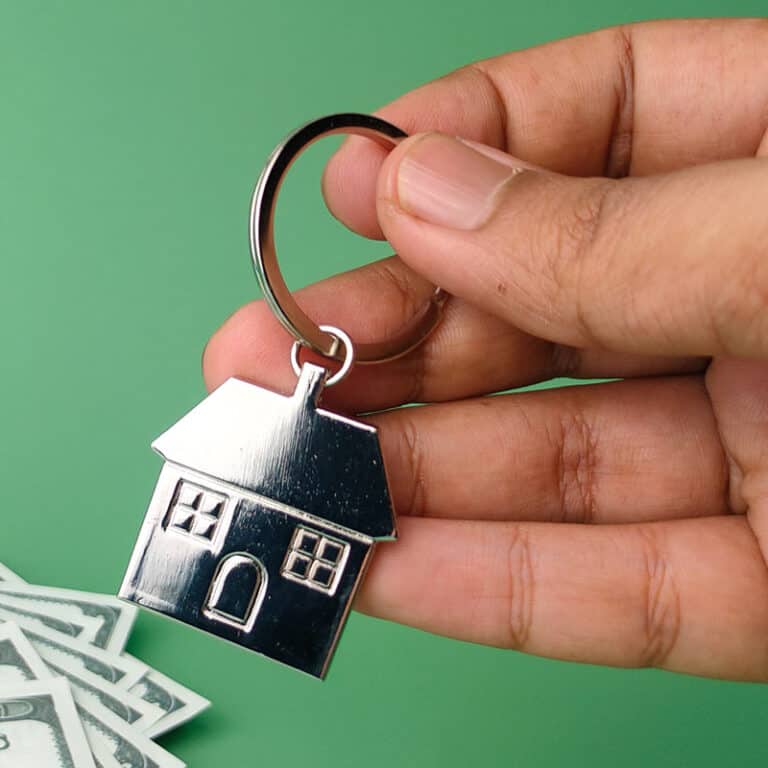 Closings
Closing on a property is stressful. We'll handle this from beginning to end, letting you be worry-free.
NC Real Estate Law
We advise and counsel on North Carolina real estate matters & aid to interpret statutes.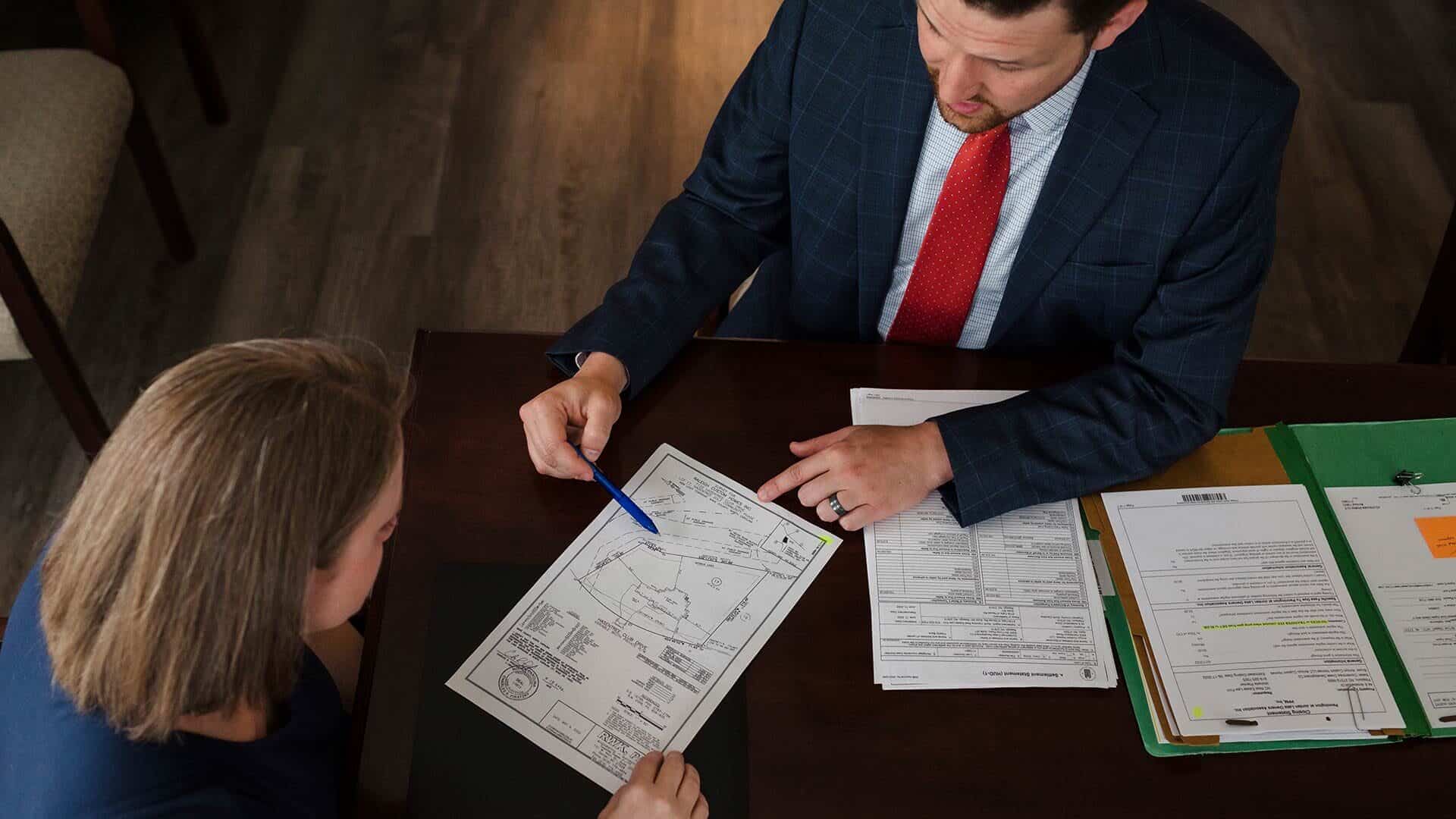 Raleigh Real Estate Law
Testimonials
See why our customers love us.
There are many law firms to choose from but Nick and his team always make us and our customers feel as though we are his most important customers.
Chris Hodges, Redeeming Development Group
The legal advice delivered by Nick Karr and his firm is the most detail oriented and informative council I have received! Their extreme service brings peace of mind to every transaction!
Melinda Hall, Triangle Real Estate Group
It is always a pleasure to work with Nick and his staff. He is diligent, thorough and precise. I highly recommend.
Barry Burnette, Grayson Dare Homes, Inc.
First time using this firm and I was very impressed! Quick response, professional, and reasonable pricing. It took less than 18 hours between my first contact to registering my property with Wake County deed's office. Highly recommended!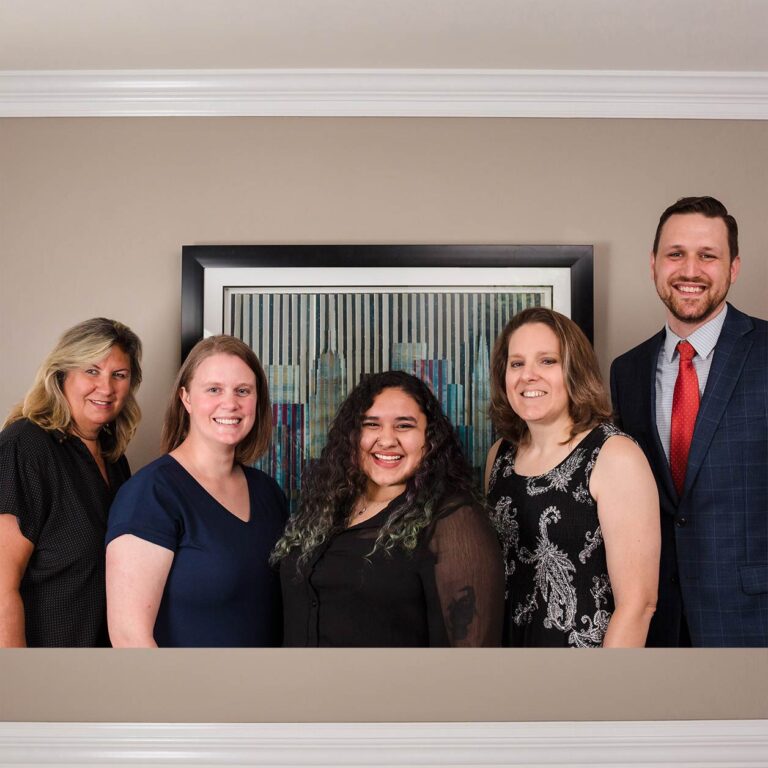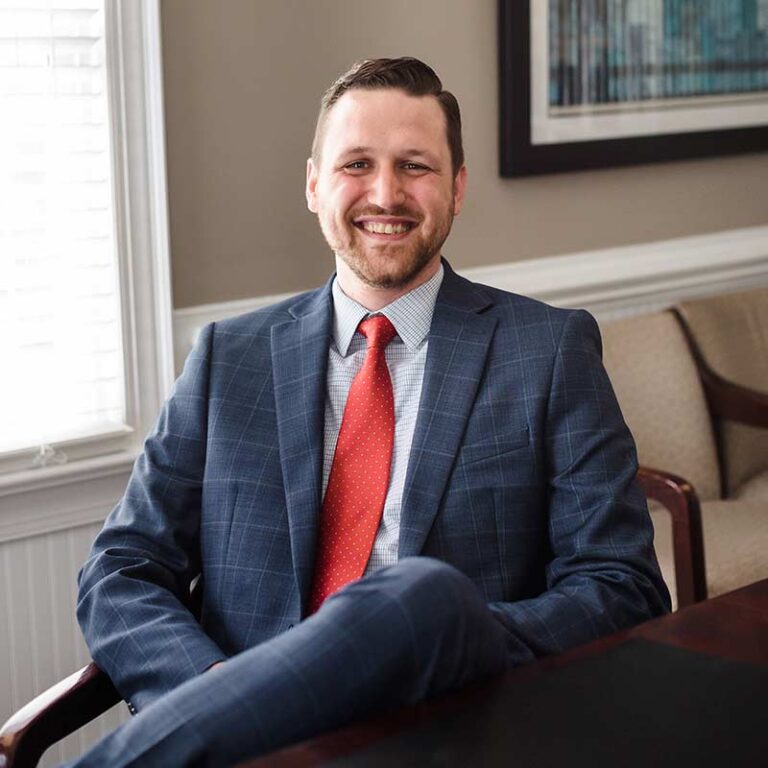 North Carolina Real Estate Law
We Provide Solutions
Our talented team excels at taking the frustrating complexities in real estate, business, and estate planning by providing rapid, easy-to-understand solutions to the problems you may encounter.
We handle real estate purchases and refinances from beginning to end providing advice, necessary paperwork, and documentation. Our staff prides themselves in a high level of customer service, honesty, and communication. The team would be very happy to advise you on all your real estate, estate planning, and business planning needs!