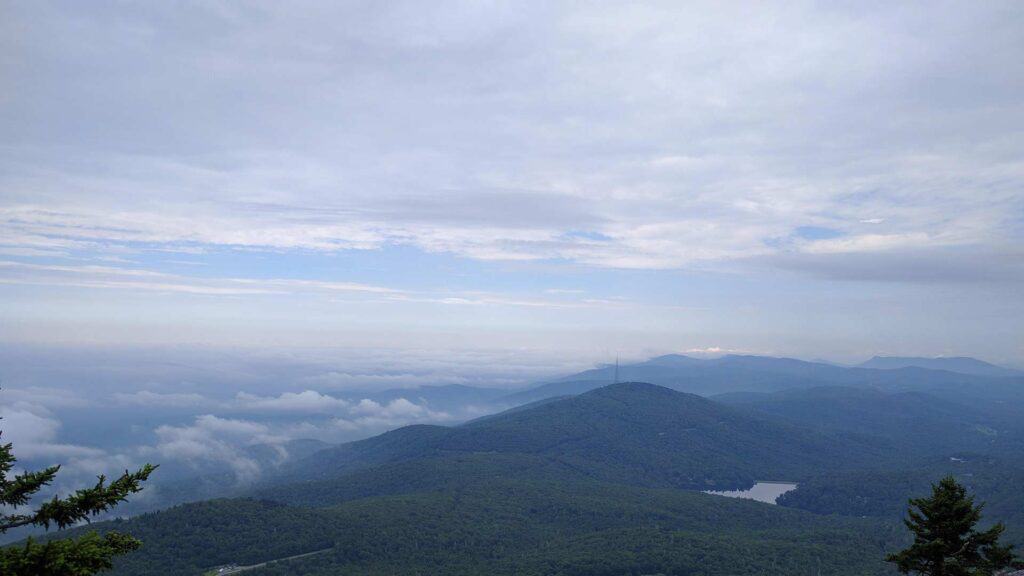 Contact Us
The team is here for you; fill out the form and we will get back to you as soon as possible.
Whether you are buying, selling, or refinancing your home or commercial property, The North Carolina Real Estate Law Firm can help close the deal quickly in all 100 North Carolina counties.
Contact Us Anytime:
Phone: 919-325-7325
Fax: 919-789-3331
Locations:
Raleigh Location:
6739 Falls of Neuse Rd., Raleigh, NC 27615
Open 9-5 EST, Monday-Friday
---
Nashville Location:
2090 Eastern Ave., Nashville, NC 27856
Open By Appointment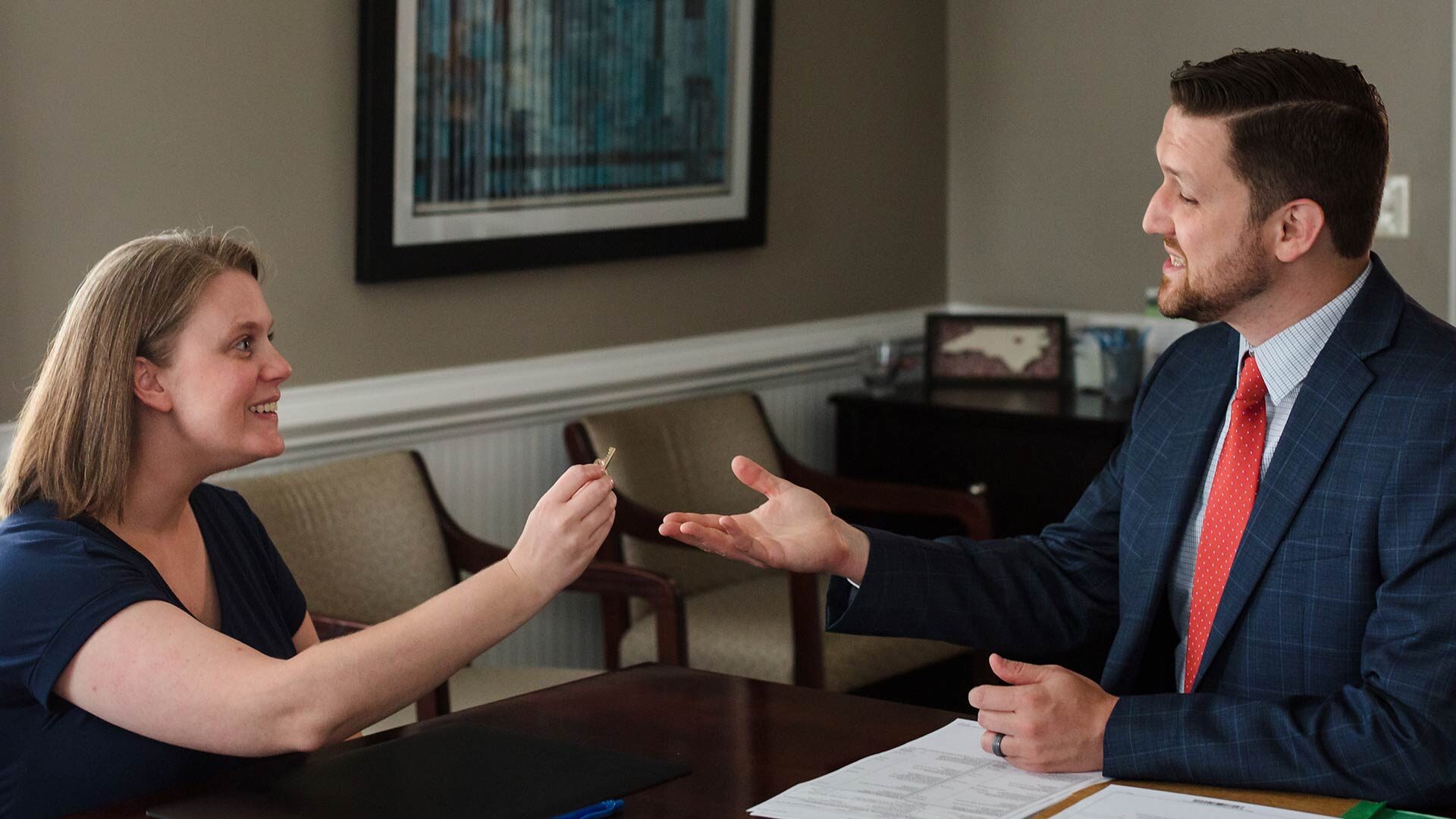 More Reasons to Contact Us Today:
It is always a pleasure to work with Nick and his staff. He is diligent, thorough and precise. I highly recommend.
Barry Burnette, Grayson Dare Homes, Inc.