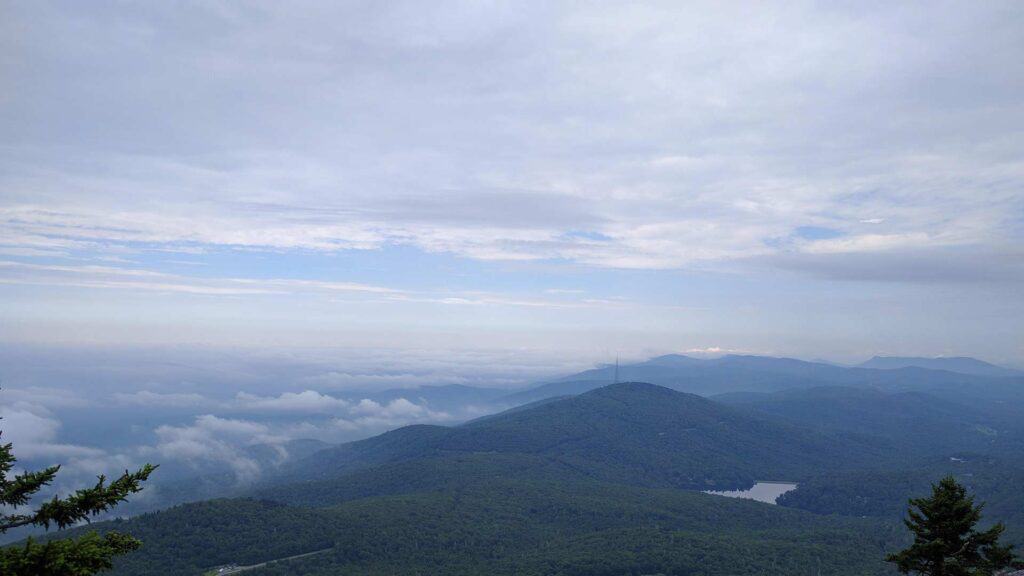 Real Estate Law Services
Title searches, closings and real estate law through the entire state of North Carolina.
Other Real Estate Law Services: Real Estate Transactions
The North Carolina Real Estate Law firm handles real estate transactions from beginning to end.
Related transactions and issues include:
Residential and Commercial Purchases
Residential and Commercial Refinances
Equity Lines and 2nd Mortgages
Title Searches and Opinions
Residential and Commercial Leases
Obtaining Title Insurance
Deed Preparation
Drafting and Reviewing Purchase Contracts
"For Sale by Owner" Representation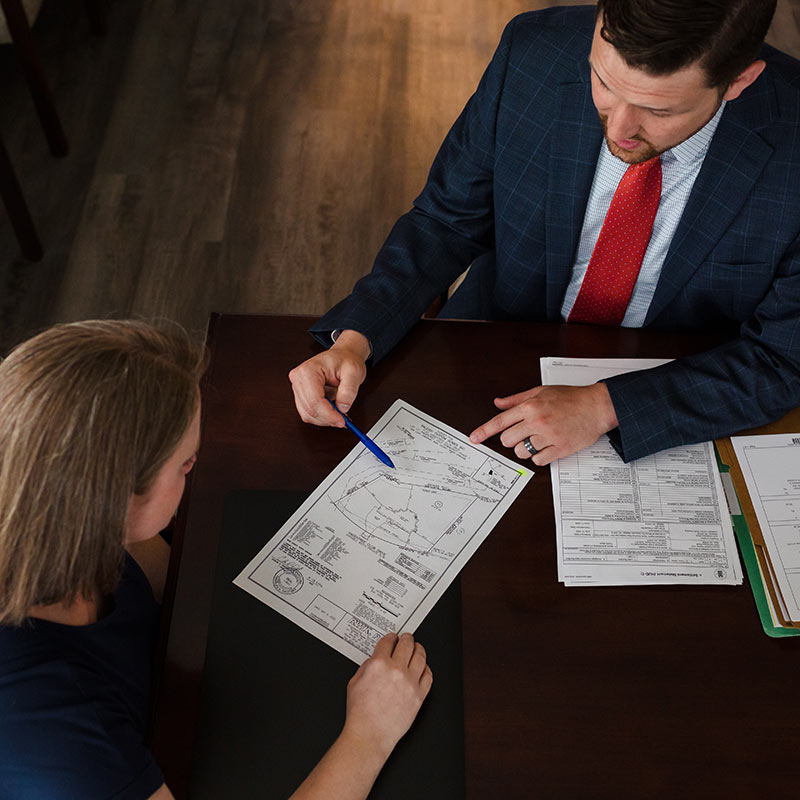 Law Document Drafting Assistance:
Last Will and Testament
Living Revocable Trust
General Durable Power of Attorney
Limited Power of Attorney
Health Care Power of Attorney
Living Will
HIPAA Authorization
Organ Donation
Remains Disposition
Business Planning Services:
The North Carolina Real Estate Law Firm works closely with small business looking for advice, guidance, and assistance. Our firm assists in small business setups, contracts, and general representation.