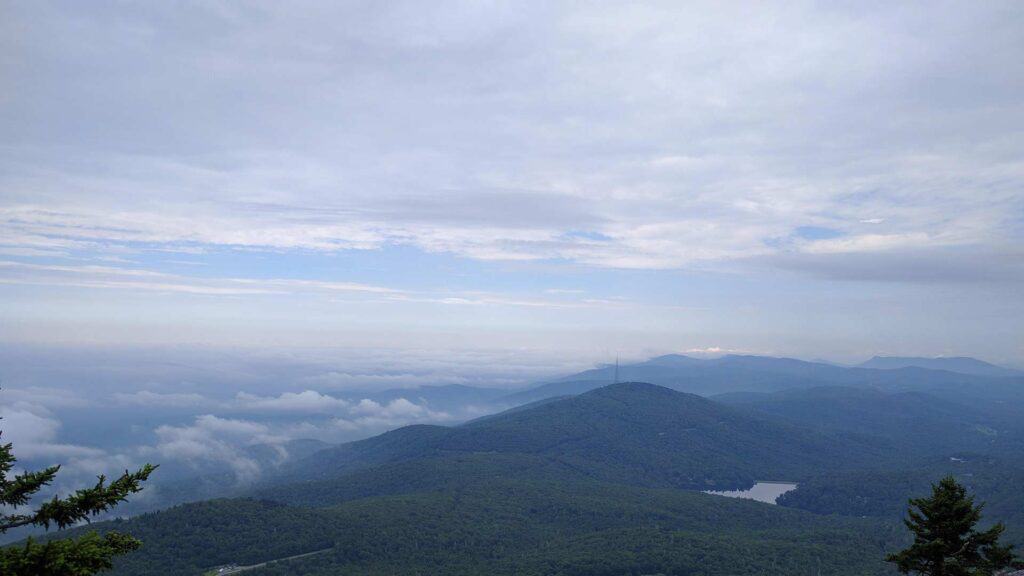 Closing Services Provided
The North Carolina Real Estate Law firm handles real estate transactions from beginning to end for the entire state.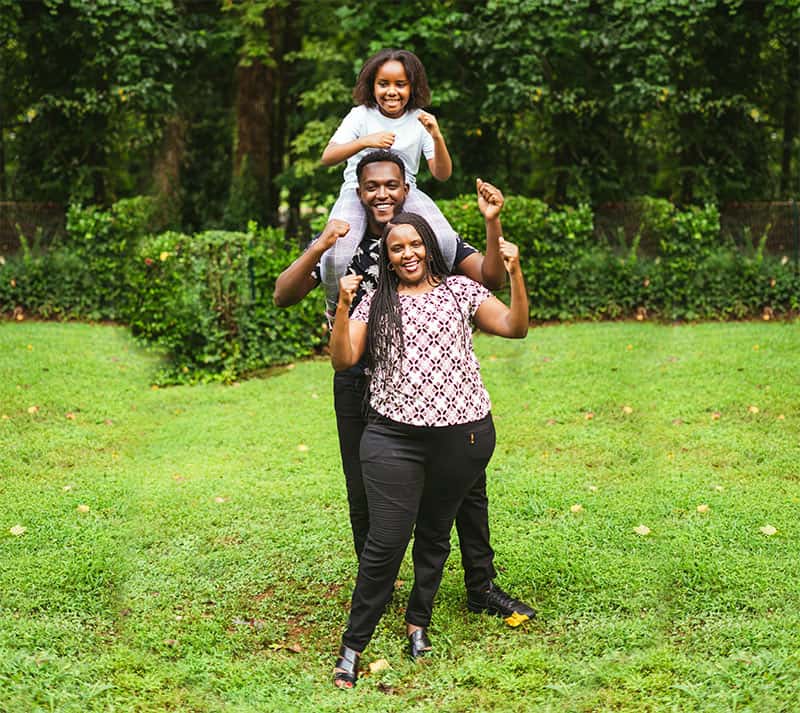 Related Closing Services:
Residential Purchases
Commercial Purchases
Residential Refinances
Commercial Refinances
Equity Lines
2nd Mortgages
Title Searches and Opinions
Residential Leases
Commercial Leases
Obtaining Title Insurance
Deed Preparation
Drafting and Reviewing Purchase Contracts
"For Sale by Owner" Representation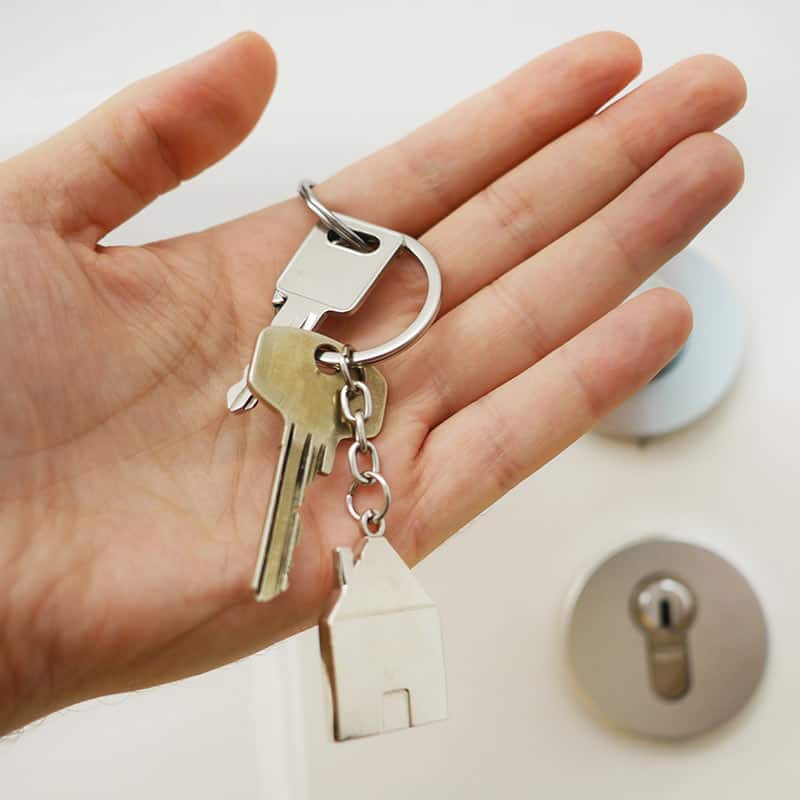 Worried about your closing? Be prepared.
What to Bring to a Closing:
Be worry-free at your Closing.
Be sure to bring:
Your photo ID
If you are bringing funds, bring them as Certified Funds or a Bank Wire (we can help you with understanding how to do this)
All remaining keys and garage door openers for purchases
Read our article explaining what happens at a closing here.
If your closing has specific needs, we can help to arrange a mobile closing, mail away, or to make the necessary arrangements for timely a Closing.
Why Do You Need a Closing Services Attorney?
Closing on a real estate property is highly complicated and filled with legal procedures and paperwork. This is where we help. The team at NC Real Estate Law provides legal assistance and guidance during the entire process of closing on a home or business. In addition, the state of NC requires a title attorney. Don't take any chances with your real estate purchase… Contact us using the form below or call us now 919-325-7325.