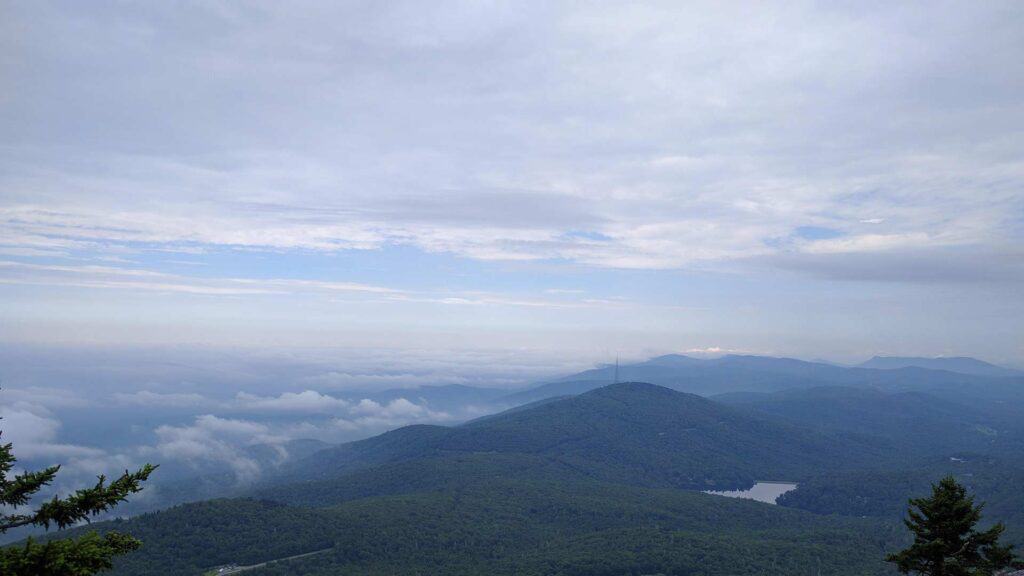 When you purchase or refinance a home, the last step in the process is called the closing. This is when you finalize all the details of the transaction. Knowing what's expected of you and understanding key homebuying terms can make the process smoother.
Understanding the closing process can be a tricky thing to understand, but we're here for you. The closing is the last step in a home purchase or refinance transaction. Knowing what's expected from both buyer/seller sides will help put everyone at ease - especially if you're nervous about the situation. The process may feel overwhelming, and that's what we are here for.
What Happens At a Closing?
Sign & Review: All documents will be reviewed and signed as needed. This may include things like a deed of trust, mortgage, promissory note or a closing Disclosure.
Provide Documentation: Provide homeowners insurance and inspections if applicable.
Your Payment: If applicable, you'll provide down payment, interest, taxes, insurance and closing costs in the form of a cashier's check, certified check or wire transfer.
Lender Payment: Your mortgage lender will distribute the funds for your home loan to the closing agent.
You Get the Keys!
HOME CLOSING TIP:
Ensure you have a clear understanding of each document at  your closing, or better yet – before the closing. Don't sign anything you don't understand, and ask questions. Never sign anything until your questions have been answered and any concerns addressed to your satisfaction.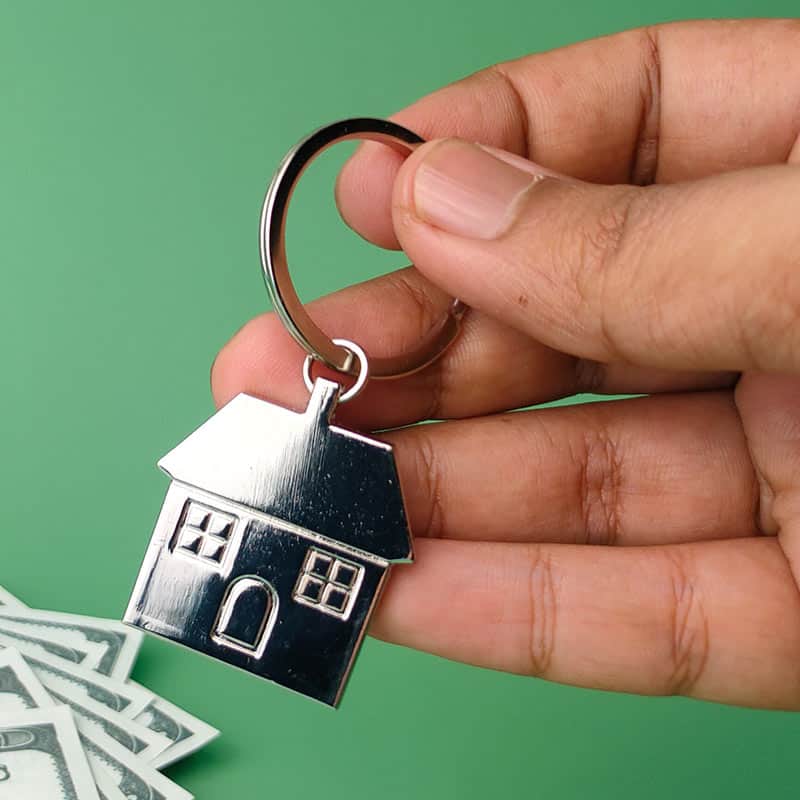 What Will You Pay?
Aside from the mortgage, you will also be paying the down payment, and any closing costs as indicated. You should have a clear understanding of what your closing costs will be from your mortgage lender. Never go into a closing without knowing what you need to have AT the closing, and understanding fully what you will be paying and when after you sign the closing papers.
Who Will Be At The Property Closing?
Buyers:
Your attorney (if you have one)
A lender's representative
Your real estate professional
The closing agent (usually a title company representative)
Sellers:
The seller's attorney (if they have one)
The seller's representative
The seller's real estate professional
A notary public
How Long Does a Closing Usually Take?
The timeline of when closing day occurs varies depending on on your particular situation. Typically the timeline can be four to eight weeks after signing the contract, but it could be longer. Closing day itself may take several hours, so be sure you are prepared this day. Every situation can be different, but if you are working with us at the North Carolina Real Estate Law Firm, we will help you understand fully the timeline.
5 Tips to Avoid Delays in Your Closing:
Check and double check for any errors
Ensure you have enough time for money transfers or access to bank accounts the day of the closing
Title issues! This is the biggest problem. You MUST ensure the title is clear. This is the last problem you want at a closing. We will help with this so there will be no concerns!
If you are the seller, make sure you've done all your home repairs agreed in any documents.
Be careful with big purchases: You don't want to suddenly make big purchases or open a new credit card just before you close. This MAY impact your credit score and cause issues with your mortgage. Save big purchases for later.
Closing on a property can be incredibly stressful. We will help you through that so you don't have to worry and your closing will go smoothly. Contact us today using the form below or call us now to help alleviate any concerns or worries: 919-325-7325