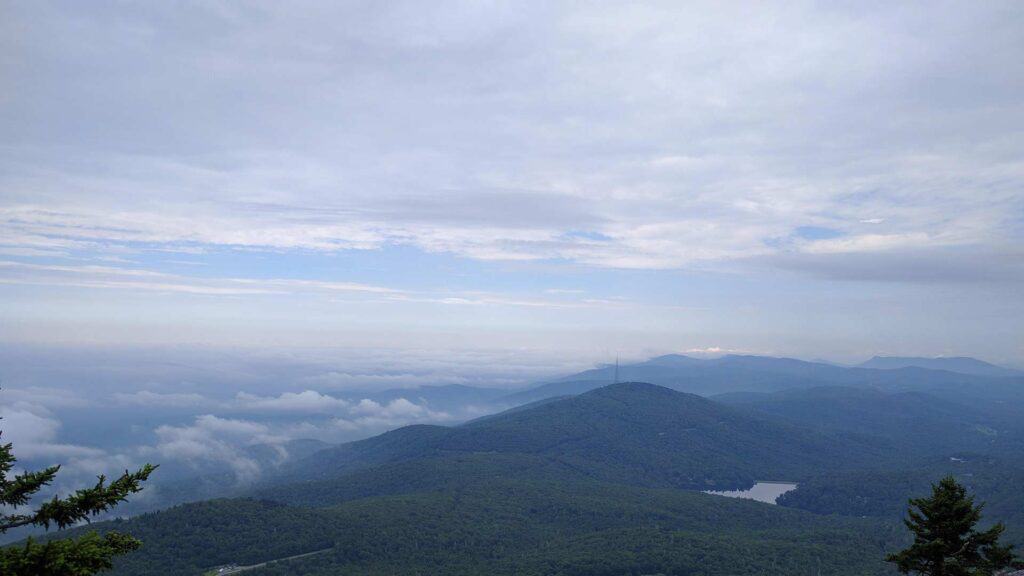 About the NC Real Estate Law Firm
Buying? Selling? Refinancing? We help close deal - throughout the entire state of North Carolina.
Meet the Owner
About Owner Nicholas E. Karr
Nick Karr was born in the suburbs of Detroit, Michigan. After receiving his Bachelor of Science degree in Business Finance and Economics from Liberty University in Lynchburg, Virginia, he went on to earn his Juris Doctorate from Liberty University School of Law.
Nick is currently licensed to practice law in North Carolina. He is a member of the North Carolina State Bar and the North Carolina 10th District Judicial Bar.
In 2010, Nick moved to Raleigh to help plant churches in the Triangle. As an elder at North Raleigh Christian Church, Nick works closely with non-profit organizations to impact the world for Jesus. Nick is married to his wife Christianna and has a little girl, Caroline.
He bases his business on the importance of honesty and integrity, trust and professionalism. He is a hands-on business owner, and will do whatever it takes to ensure his clients are happy and satisfied.
Meet the NC Real Estate Law Paralegal Team
A successful business is only as good as it's team. That's why our business is known as one of the best.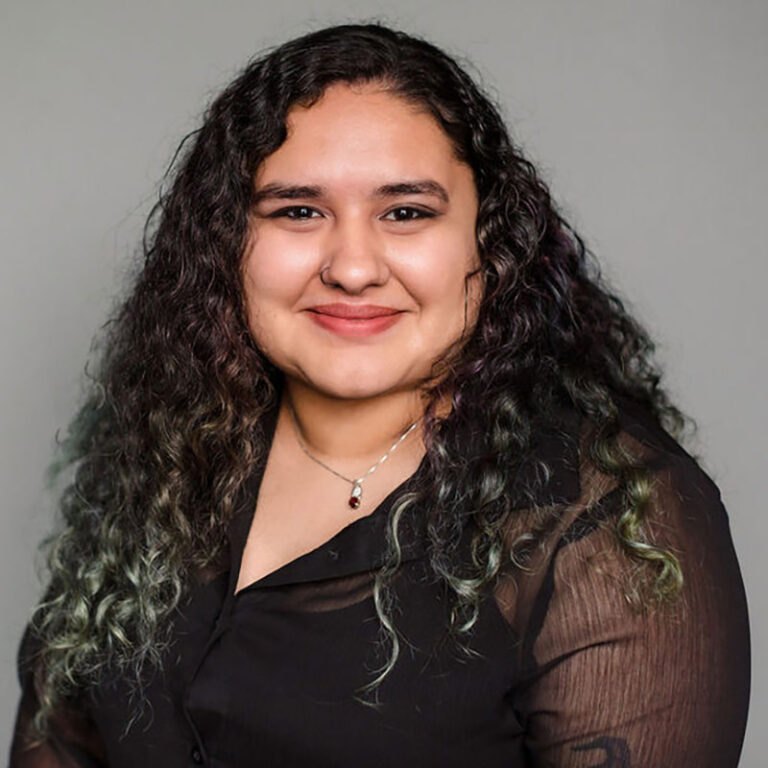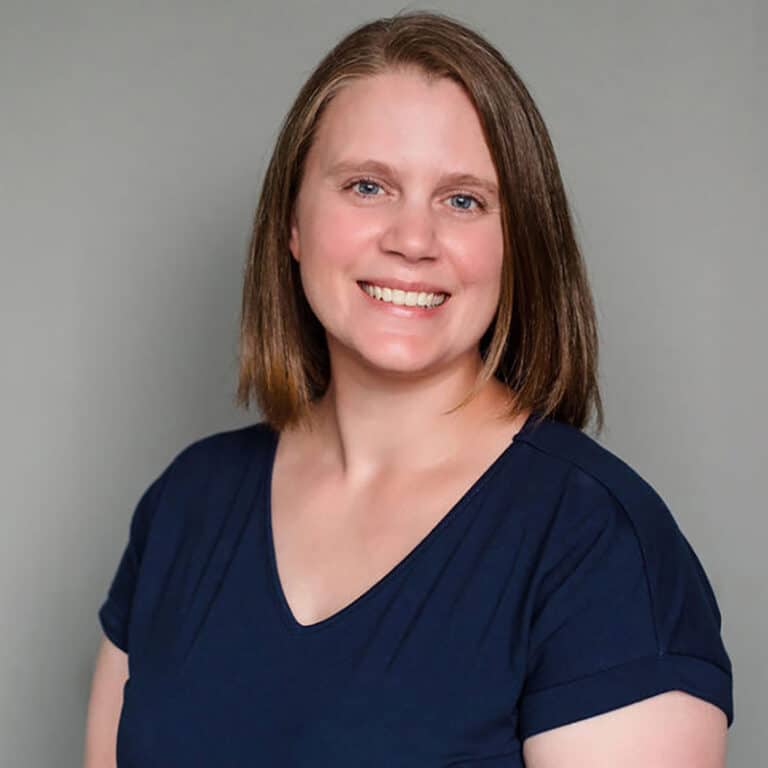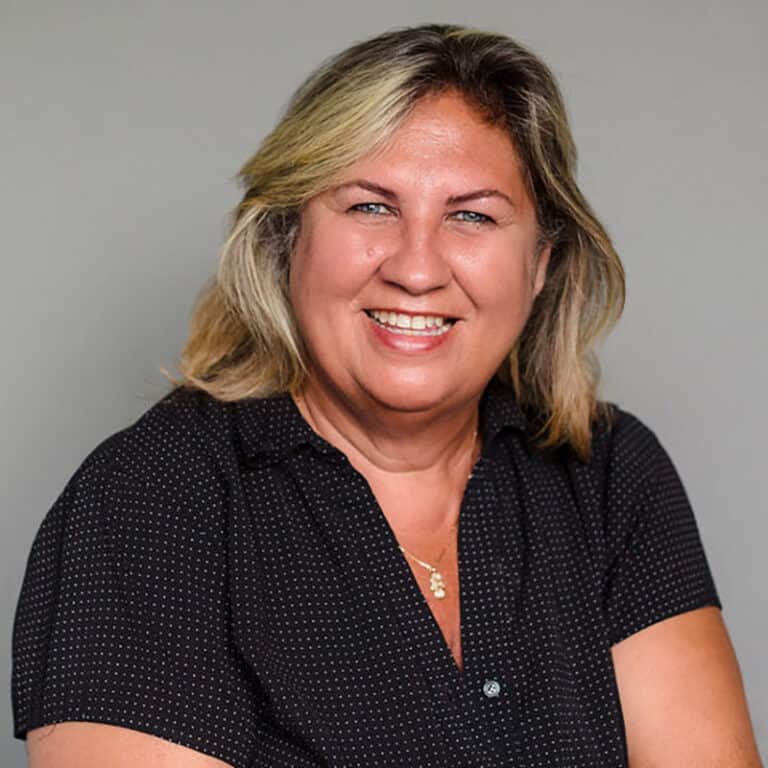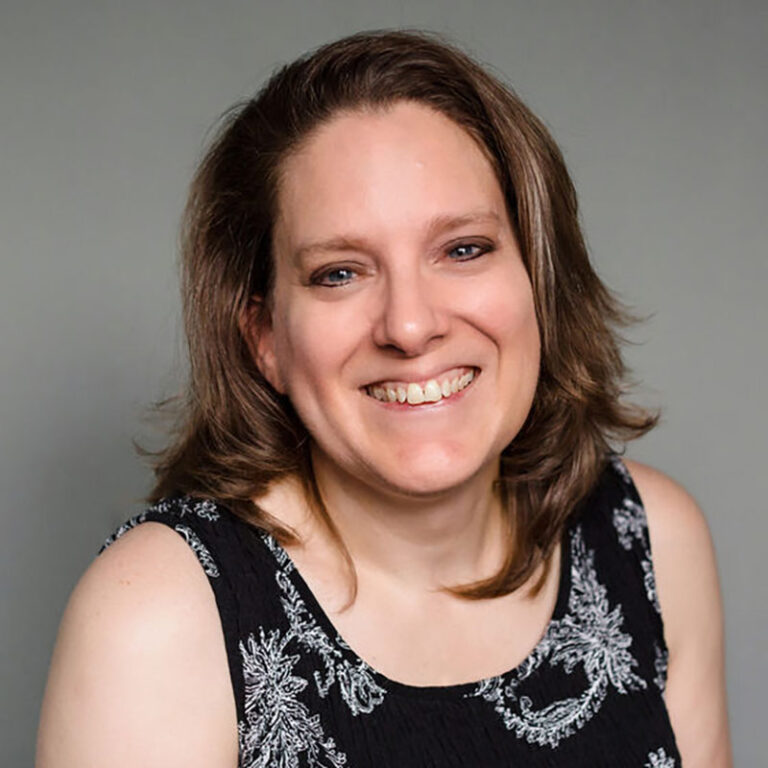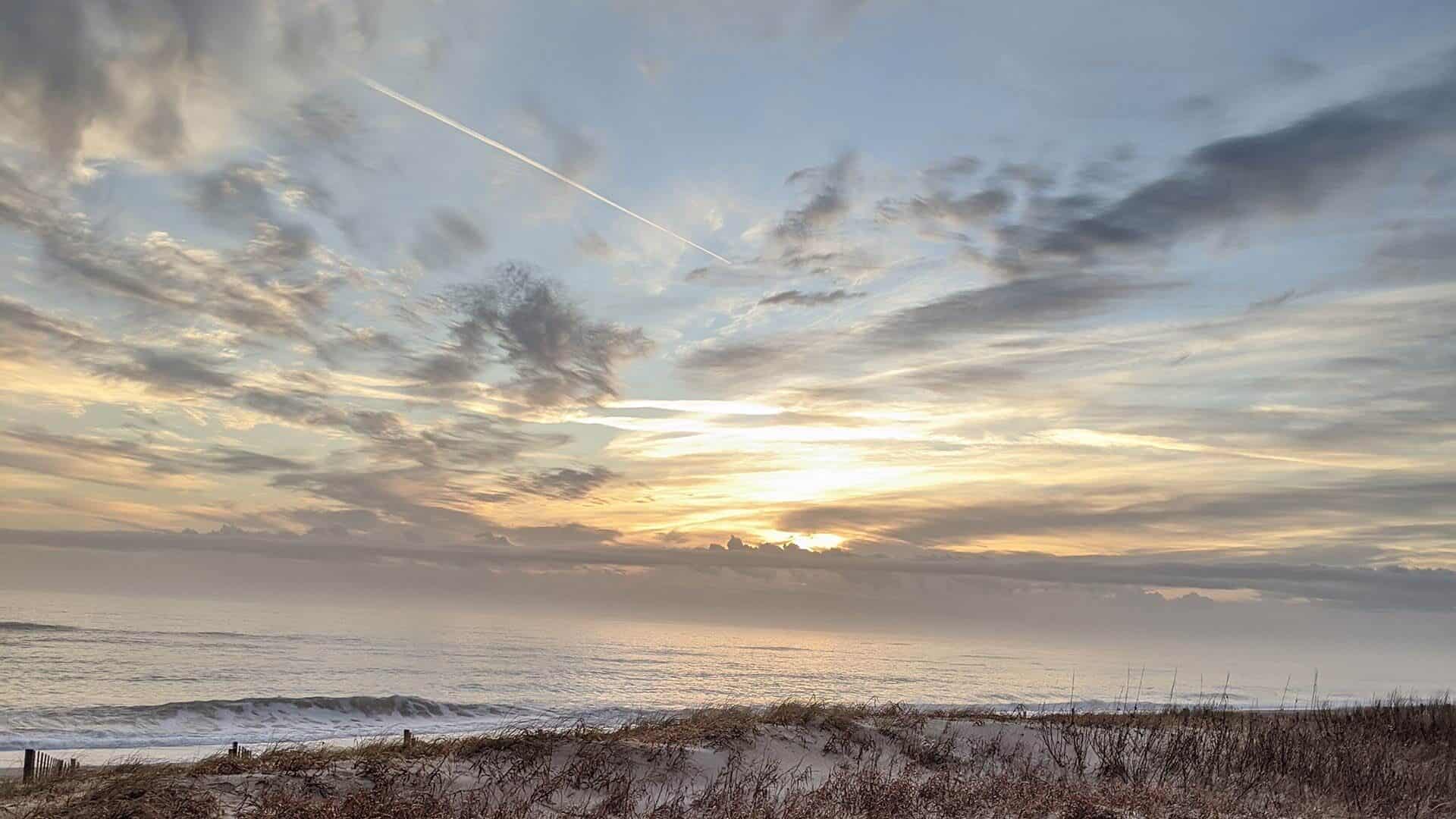 See Why Nick & His Team Are Your Choice for Real Estate Law in NC
The legal advice delivered by Nick Karr and his firm is the most detail oriented and informative council I have received! Their extreme service brings peace of mind to every transaction!
Melinda Hall, Triangle Real Estate Group